Proelium Engineering Support Services
Proelium was started as an identified need in the broader engineering sector to provide services to an industry that in general is multi-faceted and in many cases segmented.
So with that in mind, Proelium was established to be able to address the need to diversify operations and in so doing provide a variety of much-needed and tangible services to an industry that is needing constant support, ingenuity, and above all customer service.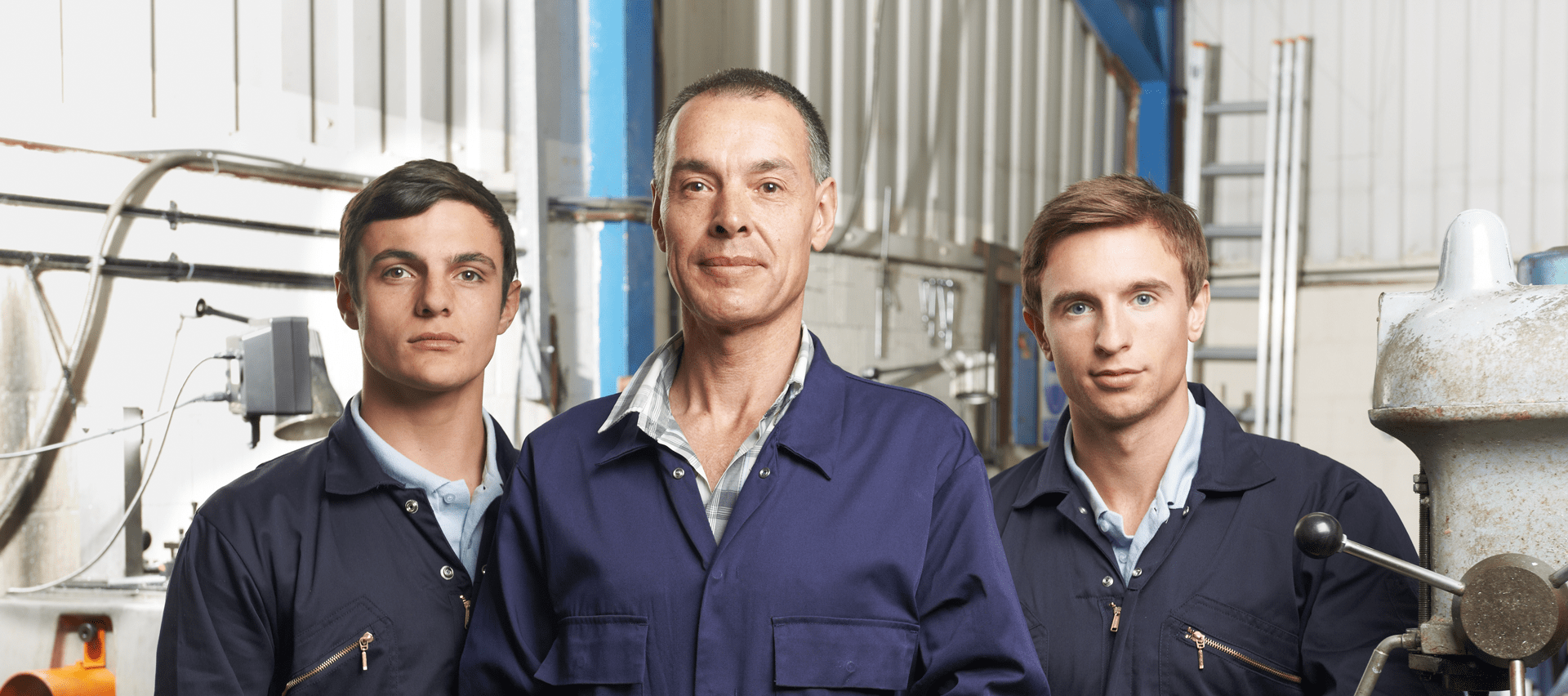 This is my costume. I'm a homicidal maniac. They look just like everybody else.
Wednesday Addams
CEO
Halloween
Neque porro quisquam est, qui dolorem ipsum quia dolor sit amet, consectetur, adipisci velit, sed quia non numquam mod tempora incidunt ut labore et dolore magnam aliquam Neque porro quisquam est, qui dolorem ipsum quia dolor sit amet, consectetur, adipisci velit, sed quia non numquam mod tempora incidunt ut labore et dolore magnam aliquam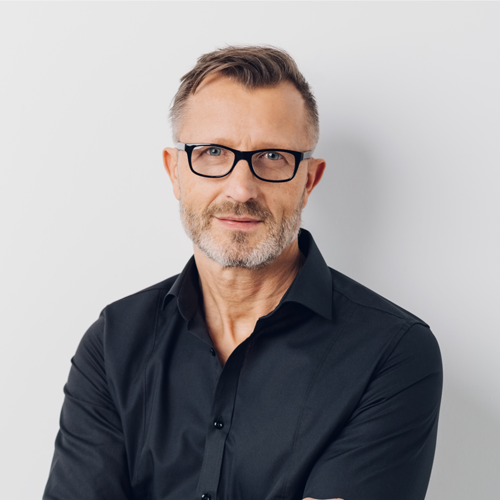 James Oliver
Project Manager
ZIDEX